Reduce Diesel Emissions from Material Handling
Operating LSI material handling equipment such as forklifts and tow tractors creates harmful emissions that are hazardous to employees and the environment. Without proper diesel retrofit solutions these emissions can cause serious health problems for anyone working around the equipment.
---
Clean diesel technologies and solutions for material handling are listed below: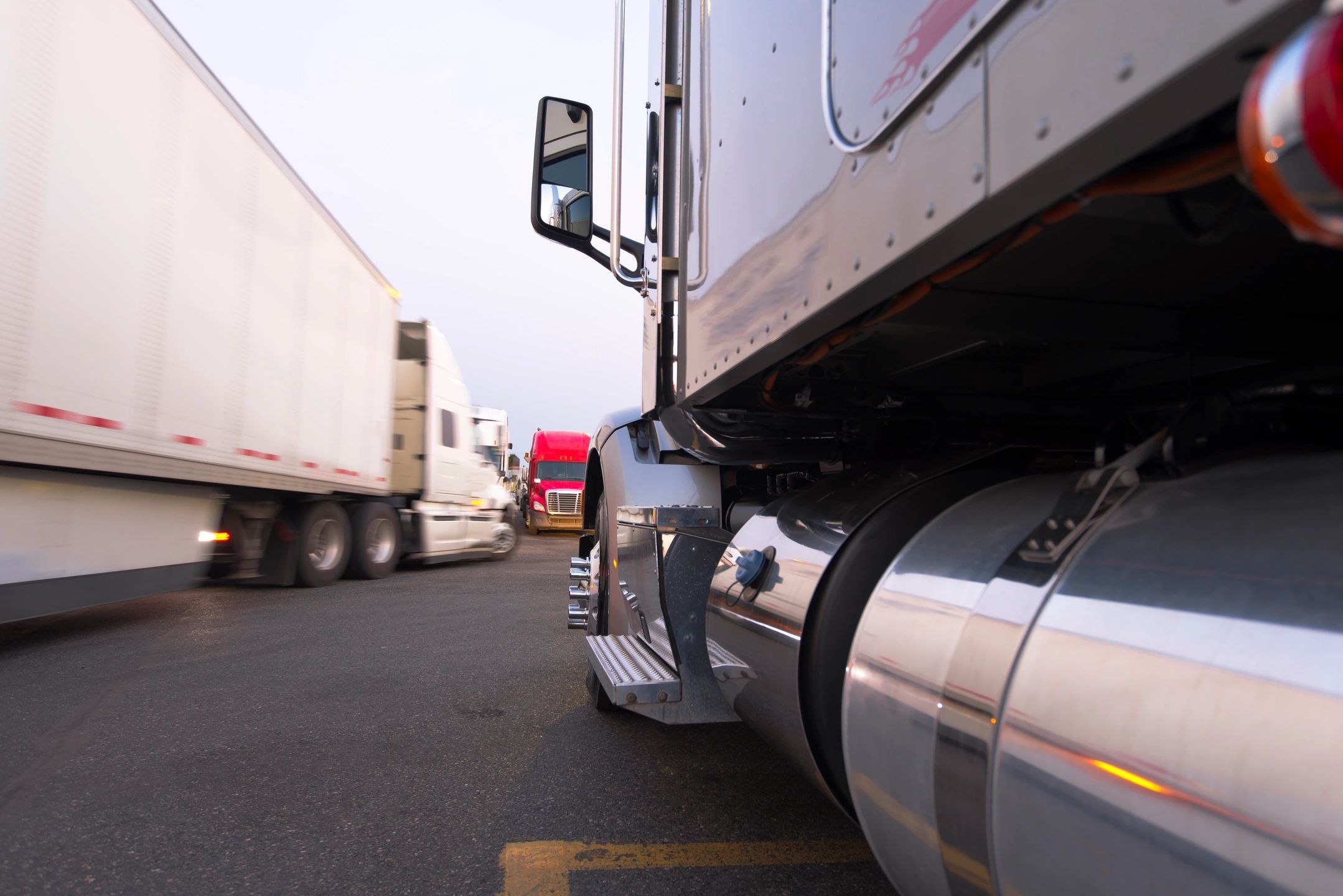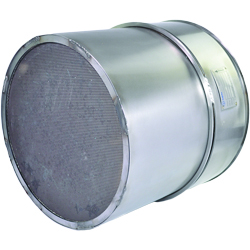 OEM DPF Replacement Aftermarket Filters
Brand new with no core charge for 2007 and newer medium and heavy duty diesel vehicles.  Built for easy installation and direct replacement for Cummins, CAT, MACK/Volvo, Detroit Diesel and Navistar/Maxxforce engines.
Diesel Oxidation Catalyst Muffler (DOC)
DOC Technology, combined with silencer, the Purimuffler Technology offers an industry leading, EPA-verified 20% to 40% particulate matter (PM) reduction.
When combined with our closed crankcase ventilation (CCV) system, EPA-verified PM can be reduced by up to to 40%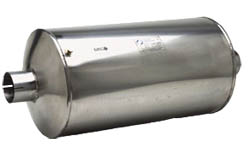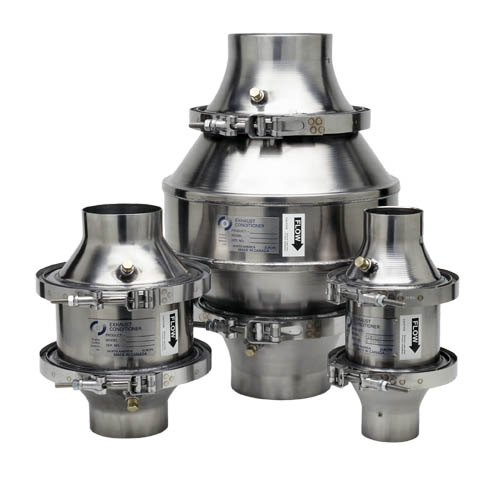 AZ Purifier DOC
In this diesel retrofit, an AZ Purifier is installed upstream of the vehicles original muffler, into a single integrated package, to reduce diesel emissions by an industry-leading verified 20-40% when paired with a CCV.
Passive DPF Systems
90% emission reduction, high thermal conductivity, high temperature toleration, and superior noise attenuation comparable to a high grade muffler.  Efficient, durable and quiet.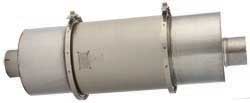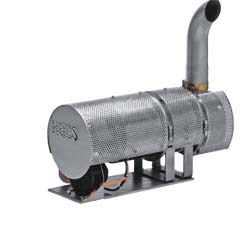 Active DPF Systems
90 - 99% emission and soot reduction, utilizes electric or diesel fueled burners to regenerate DPF turning collected soot particles into removable ash while DPF is still on the vehicle.