Leading global manufacturer and distributor of heavy duty diesel and light duty vehicle emissions control systems and products to major automakers and retro-fitters.

DCL International is a global leader in the research, design, engineering, manufacturing, and sales of advanced emission control technologies.
DCL's product offering includes catalytic converters, catalytic mufflers, engineered silencers, diesel particulate filters, replacement catalyst elements, as well as heat recovery and siloxane cleanup solutions.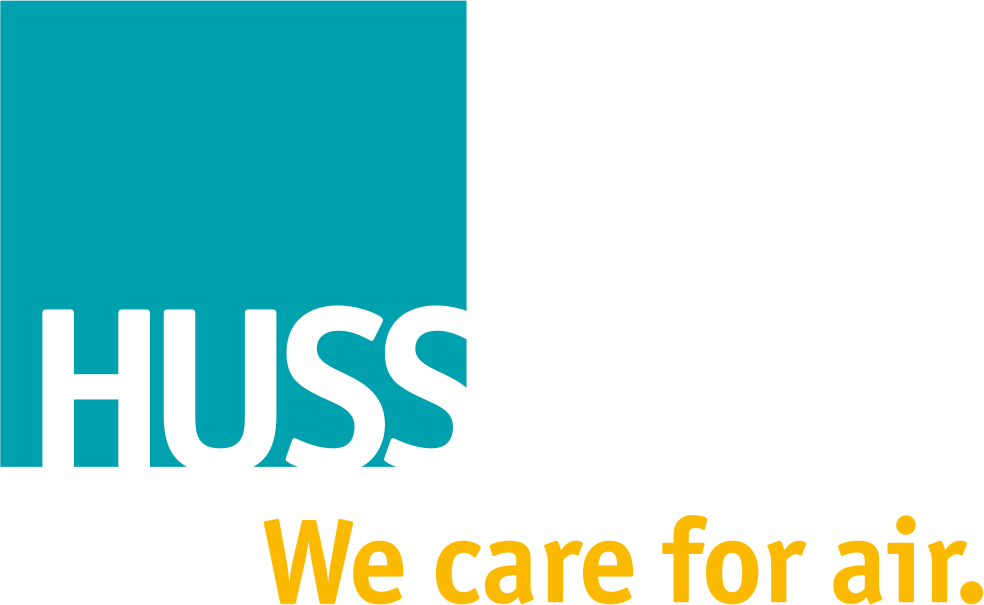 HUSS has a long tradition in developing innovative products and solutions in exhaust after treatment. Since 1985 when the first diesel particulate filter system with electrical regeneration was established, various regeneration technologies have been invented in order to fulfill the changing demands of retrofit markets. Today, the customer can choose between four different technologies.
The CARB verification for the MK-system is for on-road, off-road and TRU applications and covers most of the common engines.

Racor is a division of the Parker Hannifin Corporation, a global innovation leader in fuel, air, and oil filtration systems for internal combustion engines and fuel delivery.
Founded in 1969, Racor now has a Global presence and the product lines include fuel filter water separators, high flow filter vessels, oil filter systems, automatic transmission filters, engine air filters, crankcase ventilation filter systems and many more customized OEM solutions. Racor has products to suit any market or application where you find an engine such as truck and bus, on-highway, off-highway, marine, agriculture, and stationary power markets.